Can't wait to go shopping?
Use the buttons below!
Not sure what you are looking for or where to find it on our site - Just use this SEARCH box!
FREE DELIVERY
on all orders of £30 and over
Below £30 a flat Rate charge of £3.25 per order
(UK Mainland ONLY)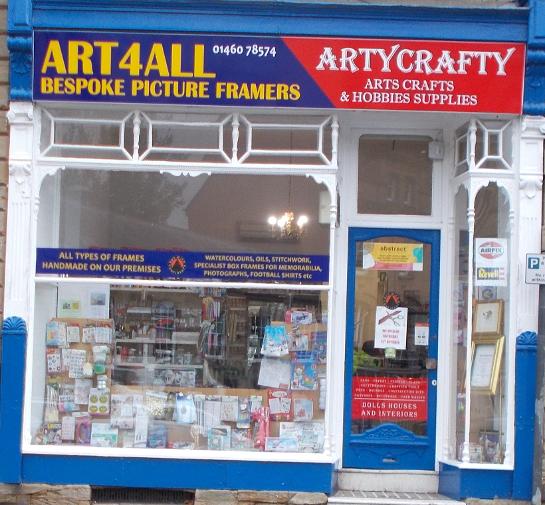 About Us
A husband and wife business with a reputation for friendly service.
For our Artist customers we can supply:
Paints
Brushes
Canvases
Paper
Pencils etc
at competitive prices


All our customers are important to us - even the smallest ones!!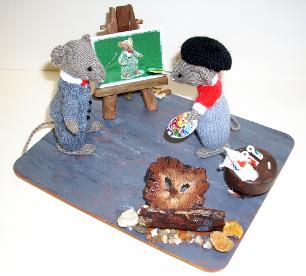 For our Craft customers we can provide everything you need for:
Clays,
Mosaics,
Cross-Stitch,
Quilling,
Jewellery making,
Card Making (from kits or individual materials)

Decoupage Sheets
(pre-cut and standard)

Dolls House & Interiors
etc. etc the list is endless!

Items from most of the leading manufacturers at realistic prices with specialist items and offers available


If your completed art or craft work needs framing then our sister company
Art4All
will be only too pleased to make a bespoke frame for you - visit us in the shop or see examples of our work at
5 Market Square
Crewkerne
Somerset
TA18 7LE
01460 78 5 74